Monitoring Mission LIFE 'N Grab HY!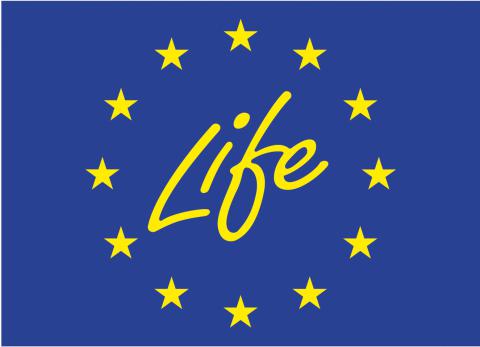 On the 18th of November, Neemo visited the LIFE 'N Grab HY!-project for the yearly monitoring meeting.
During this meeting the project status was presented as well as the learnings and also the issues encountered in the last 1,5 years of the project.
The affiliated partners all presented their status and learnings that were made with the operation of these new hydrogen electric hybrid vehicles in the daily operation. In the afternoon all the financials and regulatory topics were discussed.